Designed in NYC
Our Quality Commitment
We've made keeping up with evolving lifestyles a top priority. We built our own state-of-the-art facilities to develop exclusive non-iron technologies and fabrics with benefits you won't find anywhere else. So every Foxcroft style works harder, performs better and looks impeccable longer.
Designed in NYC
Our Non-Iron Technology
Foxcroft's mission is built around the beauty of Non-Iron; tops that require little to no care, in a range of styles, colors, and seasonal prints. Our patented non-iron technology is unique to Foxcroft — you won't find this level of quality and easy care anywhere else.
Crafted for You
We believe that effortless is more than a buzzword, it's a way of life.
Shirts should inspire you, make you feel good, and keep life effortless and uncomplicated. Trends come and go, but the confidence that comes from looking polished in colors and distinctive prints you love? That's radiance.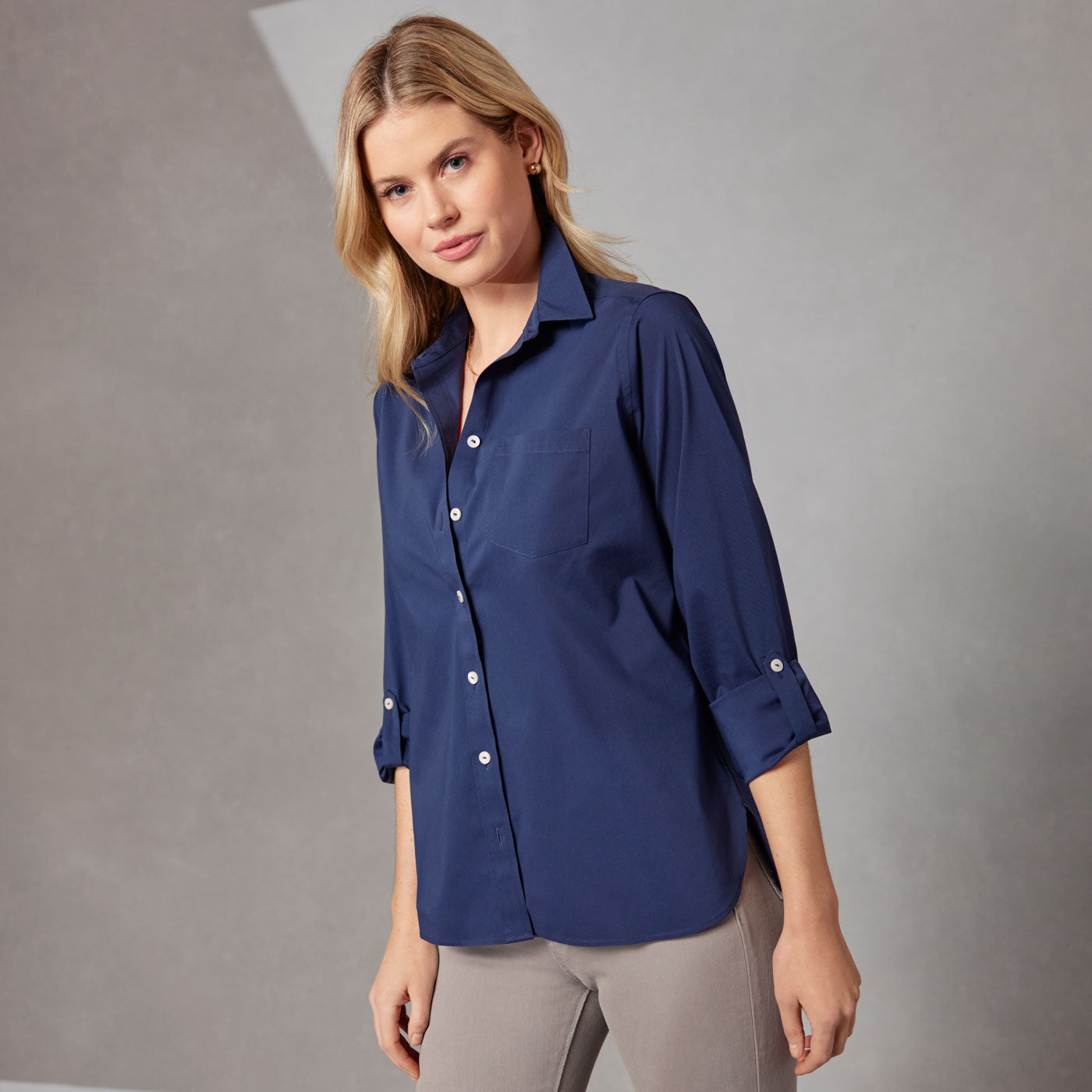 The exceptional quality of a custom shirt, right off the rack.
Superior Fit & Quality
We consider tailoring an art. From patternmaking to model fittings to small-batch production, our passionate NYC team meticulously crafts a fit that's both flattering and easy to wear from superior fabrics, ensuring every stitch exceeds expectations, and every style endures.
Find Foxcroft for
Your Style